The Benefits of Buying a Display Home
Written by

NewsServices.com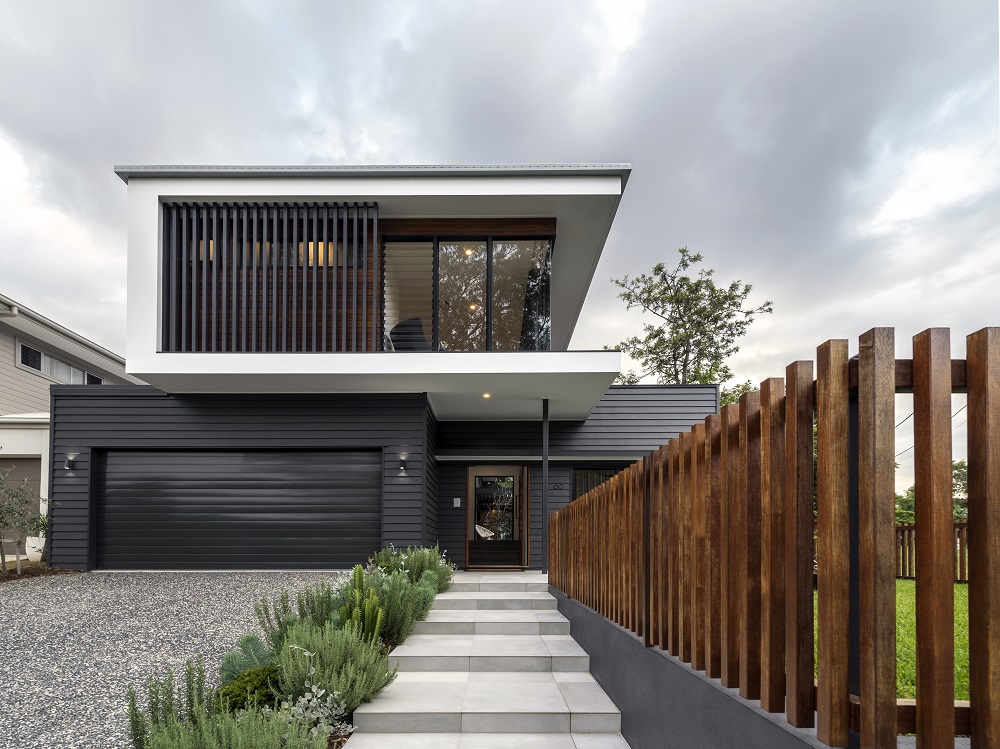 Whether you are an investor or just someone who wants to own a home, buying a display home can be an option for you. Display homes are show homes meant to show a potential buyer the design concept and the expertise of a builder. With the extra features in such homes, it very easy for you to fall in love with the structures. However, just like any other purchase, display homes come with various pros and cons. Therefore, if you are stuck on a hard decision, this article will help you understand the benefits of display homes to facilitate your decision.
The Benefits of Buying a Display Home
Display homes are a great option for both investors and first-time home buyers. Here are the main benefits of buying such homes.
It is an Affordable Choice
The options are affordable considering that they come with discounts. You are likely to pay less for Truganina display homes by JG King than you would pay to have a brand new house. This is because the builders are eager to sell the property and get into other lucrative projects. Another reason why display homes are an affordable choice is because of the inclusion of the landscape. If you build a brand new house, you will need to pay for landscaping first and follow the zone codes. This can take a lot of money. However, with display homes, you only spend around $25,000 for landscaping.
A Great Investment for Investors
The main benefit of display homes for investors is the leaseback aspect. Many builders of display homes free up the cash flow by reinvesting in their projects. They buy the homes than rent them to consumers. Apart from benefiting from the leaseback choice, an investor can claim for depreciation costs and this is a big bonus. For a homeowner, if you don't plan on moving in immediately, you can lease the house to the builders. You will benefit from the high rental rate set.
Quality Homes in the Neighborhood
There are high chances that the houses in the neighborhood were once display homes. Therefore, you will have access to quality neighborhoods and well-maintained streets. The houses in the neighborhood have been completed into something exceptional. The stunning and beautiful environment is one great benefit you enjoy with buying display homes.
Comes with Premium Fixtures
Since display homes are a demonstration of the skills and expertise of a builder, they are made of high-standard materials and fixtures. They are of superior quality and very stylish to attract customers. The great thing about them is that some are fully furnished with high-quality items. So, you may be allowed to buy the house with the furnishings inside. This is one big advantage that you may not get if you opt to purchase a brand new house. So, with a display home, you get to enjoy premium fixtures and fittings, some of which you may not afford to buy on your own.
Conclusion
These are the benefits of buying a display home as a first-time buyer or an investor. You get to enjoy premium fixtures and at an affordable choice. There are also quality homes surrounding display homes, and this option is great for investors due to the leaseback option.