8 Inexpensive Tips to Burglar-Proof Your Home
Written by

NewsServices.com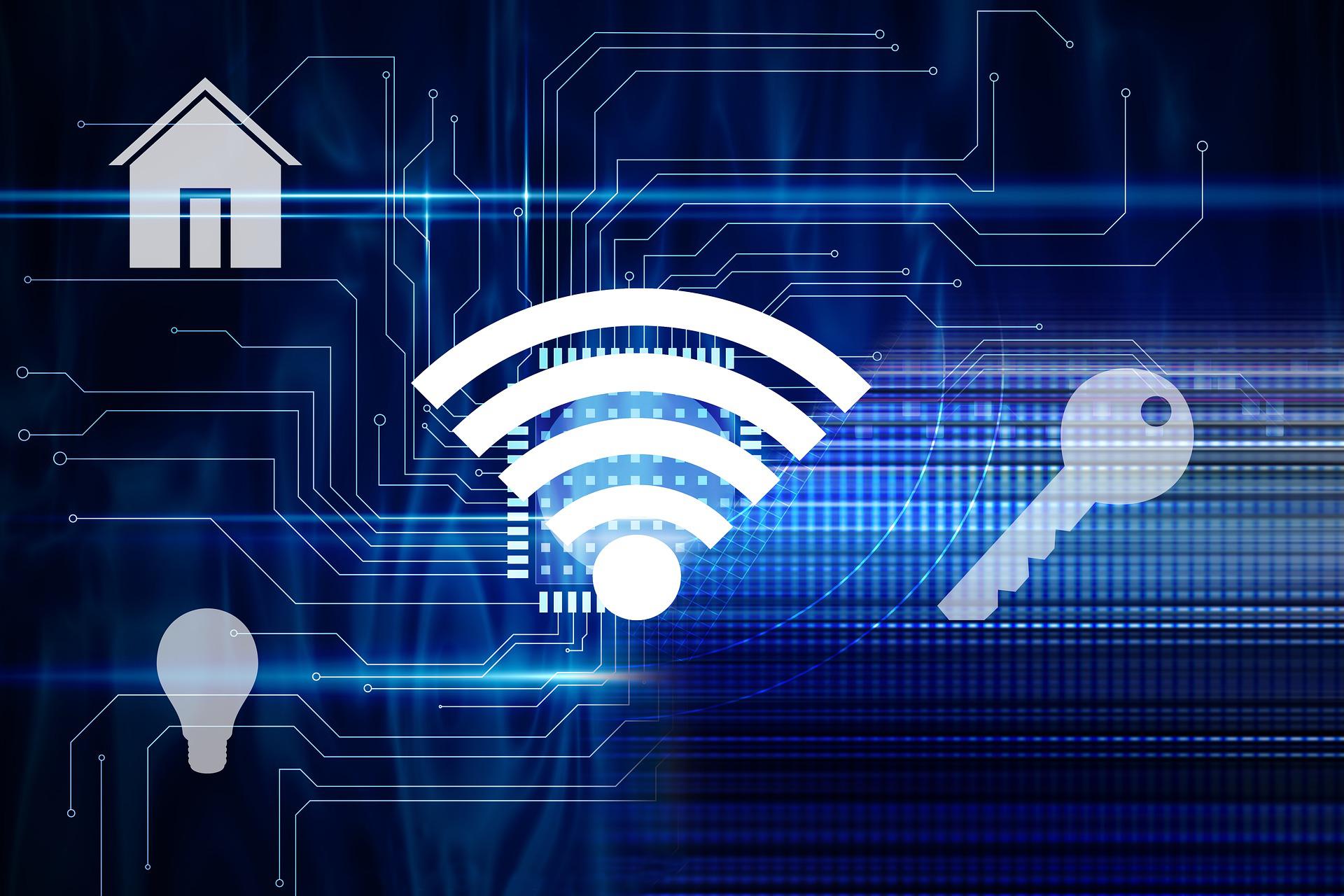 Safety is almost all household owners' top priority. This is the reason why many household owners are investing thousands of dollars in keeping their homes safe. But due to the relatively higher costs of installing state-of-the-art home security systems, this has once been regarded as an expensive need. Fortunately, other inexpensive techniques can be used to burglar-proof a home. So, if you wish to have your house burglar-proof without spending much, try to consider the tips provided below.
1. Keep all the doors and windows locked
The majority of home break-ins happen when the burglars see that the target is unprepared. Based on statistics, it takes about 8 -10 minutes for burglars to complete the act. Also, 34% of the break-ins were done by entering the front door, while 23% were accomplished by entering the windows. Thus, it is best to lock all the doors and windows of your house when not in use or when nobody is home.
2. Update the locks used at home
To keep your house safe from burglars, make it a habit to update all the locks used. To do this, check the locks regularly to determine if any of these are damaged, deformed or no longer function well. Make sure to replace locks that look unreliable with newer ones. Aside from that, you also need to check the exterior locks that have become easy to pick, bump open or jimmy. Finally, don't forget to do the necessary repairs on the locks to prevent break-ins.
3. Use peel-and-stick alarms
Using the most advanced home alarm systems is also an effective way to burglar-proof your home. However, if you are currently on a tight budget and cannot afford the cost of a more advanced system, consider using the peel-and-stick versions. These alarms are designed for use indoors or doors. They send off blaring sounds upon sensing that the door or window is opened. Also, some models can sense vibrations when glass breaks and sound the alarm.
The good thing about peel-and-stick alarms is that they are sold at affordable prices. Secondly, these alarms can also be purchased from the local DIY or home improvement stores. Finally, these alarms are easy to install and very user-friendly.
4. Keep all your valuables from plain sight
Keeping all your valuables from plain sight is another habit that effectively reduces the occurrence of burglary. This is because seeing your valuables encourages burglars to break into houses. Thus, it is best to lock your bikes, tools, and other items that can be easily grabbed from the outside of the house in the garage or storage when not in use. Also, make use of window curtains and blinds to prevent passers-by from seeing what's inside the house. Finally, keep the most valuable stuff and documents inside a safe.
5. Have all doors and windows reinforced
The doors and windows in your house should be reinforced. Not only that, have all the broken, hollow-core, and thin doors replaced by new ones. This is because failure to do so makes break-ins easier for burglars. For added security, you can add a security bar or door barricade.
Furthermore, you should also need to check your windows regularly and have the vulnerable ones reinforced. To obtain more ideas, do online research on how to strengthen household windows best. Then, make sure to have these reinforcements installed as soon as possible.
6. Use lights with motion sensors
A well-lit surrounding discourages burglars from breaking into houses. Due to this, many homes use bright lights and powerful spotlights to keep their yards illuminated at night. But to create a more deterrent and energy-saving light set-up, consider using lights with motion sensors. These lights are designed to detect movements, automatically switch on when they do, and switch off otherwise. Thus, it will be harder for burglars and intruders to venture, move around and break into the house undetected.
7. Clean your home's surroundings
Keep the areas surrounding your house clean. Have the dense shrubs properly trimmed and remove other unnecessary fixtures that burglars could use as hiding places. Furthermore, install motion-sensor outdoor lights that brightly and automatically turn on when they detect motion. Combining these techniques is known as an effective burglar and intruder deterrent.
8. Install security cameras
Contrary to the common notion, installing security cameras is now regarded as an inexpensive technique of making a house burglar-proof. This is because security cameras are currently available at budget-friendly prices. Also, they can be installed without spending a lot. Thus, you can have some of these installed into your home to allow you to monitor your property's surroundings and deter burglars.
Final Say
Since home security is an utmost priority, always make sure to keep your home safe by doing the inexpensive tips discussed earlier. However, it is best that you consult or hire the service of a professional and licensed security company to assess your house's security condition. Although doing this means an additional expense, looking for a reliable company to do the assessment will help you spend less yet obtain the needed security advice.