8 Things to Consider When Hiring a Property Manager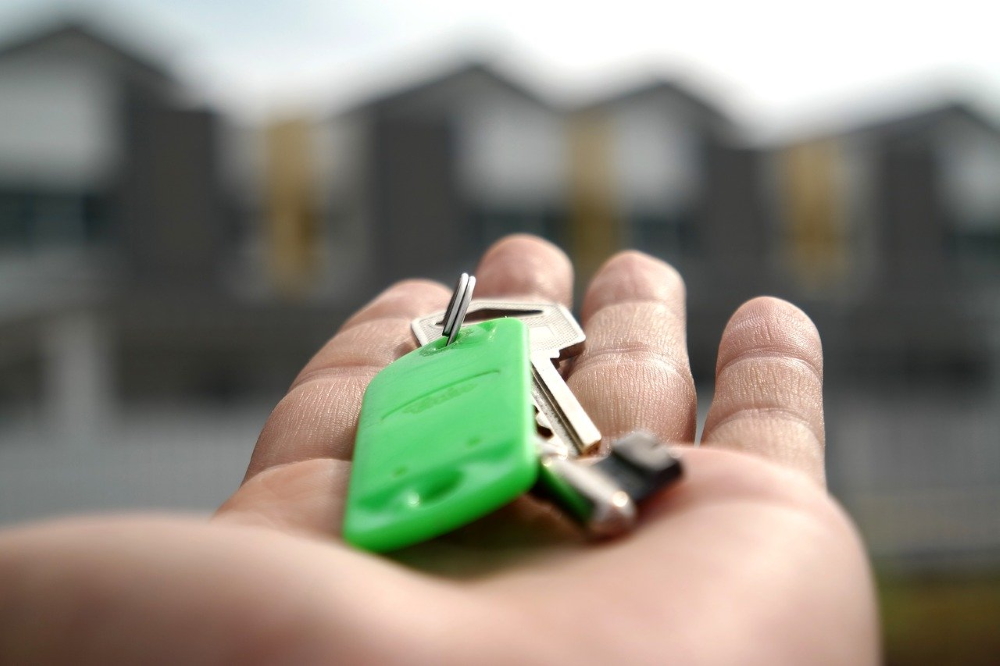 Are you building a property you won't have time to manage? Do you already own a property you want to start renting but know nothing about this job? Well, you can always hire a professional to handle all the many management tasks. This will provide you with the best financial performance of your property and allow you to relax and focus on other business ventures. You might have your end goals in mind, but how do you find a professional who will make them a reality? Here are some things to consider when hiring a property manager.

Ask about money management fees
Your property manager's monthly management fee is probably the first thing that interests people. While this is definitely important, you should try to think before these monthly fees. These are various additional sources of revenue for your property manager you should look into (more below). So before you choose the cheapest service provider, investigate all secondary fees and you'll get much clearer costs of management.

Inquire about maintenance cost handling
In some cases, property managers tend to boost maintenance of the property or use in-house maintenance. This means that maintenance serves as a source of revenue for the property manager, which can have various different negative effects on your costs. It can incentivize unnecessary maintenance costs or even result in accepting bad tenants who tend to neglect the property.

Check for late fee handling
In order to cover costs, a portion of late fees will always be absorbed by the property manager. However, what do you do when they choose to keep 100% of late fees? This practice might encourage them to target unreliable tenants who are more likely to be late with payments. Most of the time, non-ideal tenants also neglect the property and produce damage, which is something you don't want. An ideal property manager would be willing to split late fees with the owner.

Ask professionals for contacts
Many times, you can get amazing recommendations from people in the construction or management business. So, if you hired someone that offers various project management services to oversee your building project, you can ask them for some tips. Many experts have a wide network of contacts that can help you with finding the right property manager for your type of building. Word-of-mouth is often very valuable.

Investigate the tenant screening process
Most owners want to find good tenants, and they want to find them quickly to reduce vacancy. However, one can't have a negative effect on the other. Some extra screening time for tenants can lower costs, prevent beginner landlord mistakes, ensure fewer evictions, lower maintenance and prolong tenant stay. Best property managers conduct background checks, study credit scores and check references.


Check for integrated tech
Technology can make both yours and your property manager's life easier, so make sure to look for a manager who uses integrated technology in their services. Tech can help your employee leverage the data and make precise recommendations. Additionally, property managers with integrated on-site technology invest more effort to maintain and protect your property.


Check how often inspections are held
Both you and your property manager have in your interest to keep the property in top shape. That's why regular inspections are crucial when choosing the right property manager. Inspections keep tenants accountable, lower maintenance costs and create a positive relationship between all parties involved. Inspections are usually optional and include no added costs, so make sure to check with your potential employees. Even if there's plenty of tech integrated, screens are still less reliable than human-eye inspection, so try to choose someone who's not a stranger to in-person property visits. If someone can regularly stop by or drive past the property, they can catch any unexpected issues and prevent them from becoming expensive and time-consuming problems.


Ask for past data
Most property managers have stats concerning their past and current jobs and they are great telling measures that can give you a good picture of how they do their job. Ask specifically for data on evictions, late fee tenants and the number of tenants who choose to renew their lease. In some cases, they might not have information available or they might not be willing to share them—that can be a red flag. No matter the result, asking for this data can spark a discussion about their practices which is always useful for you.
A good property manager always has long-term goals in mind. They manage properties in a way that will bring you sustainable revenue today, as well as reduce your costs and ensure your property retains value in the future. A good fee structure that satisfies both parties, good tenants screening system, fair maintenance practices and reduced stress of the owner are all goals a proper property manager always has in mind. So, keep these aforementioned tips in mind when looking for your potential candidate and you will surely end up with a trusted employee and successful long-term cooperation.