Effective Ways to Improve the Value of Your Home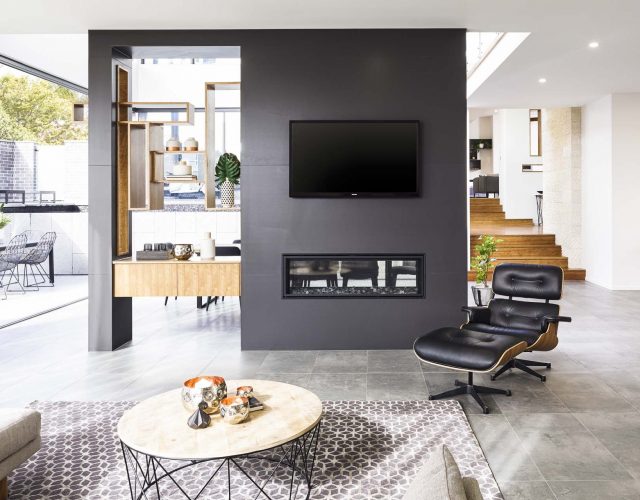 As a homeowner, you need to work on continually improving and increasing the overall value of your property. In doing so, you'll not only have a house that is comfortable and relaxing to live in, but one that can be sold for a higher price if you ever decide to put it onto the market. Some home improvements are easy to DIY and can be integrated effortlessly into your budget. Others may be more of an investment, but will add a significant amount of value to the property.


Invest in Landscaping
Landscaping is an often-overlooked part of the home. However, it's one of the first things both you and your visitors will see when pulling up in front of the house. Because of this, it's essential that you put some time and effort into improving the landscaping and how it looks. This could be as simple as getting onto a more routine mowing and trimming schedule, or something more extreme like adding a garden to the front yard or working on creating pathways, patios and fountain features.


Add a Home Lift
Home lifts are a wonderful addition to virtually any residence. The beauty about these lifts is that they allow you and your family to get from one floor of the house to another without having to climb the stairs. This adds a large amount of value to the home and is a huge selling point if you ever put the property up on the market to be sold. Likewise, a home lift is great for homeowners who have disabilities and who are finding it difficult to get from one floor to the next without hurting themselves in the process.


Remodel the Bathrooms and Kitchen
Both the bathrooms and kitchen of the home are the most used. Because of this, it makes sense to remodel them so that they have all of the necessary features that you want and none of the outdated options that you no longer need. Remodeling can mean totally gutting the room and starting fresh or simply removing outdated tiling and faucets for a fresh, new look. Remodeling should be done on a budget, since the work can become pretty expensive over a short period of time.


Update Outdated Areas
If your house was built many years ago, chances are that it's a bit outdated. A property that looks outdated may not sell for what it's actually worth. Buyers like to know that they're investing in a property that is updated, modern and that doesn't have to be worked on the minute they move in. If you have one or more areas of the house that look outdated, freshen it up using a variety of different methods. This could be ripping out old carpeting to reveal the hardwood underneath, putting a fresh coat of paint on the walls or changing cabinetry in the kitchen.


Integrate Energy Efficient Options
Energy efficiency is a major selling point nowadays. People want to know that they are able to save money when buying and living on a particular property. Some improvements you can make include adding solar panels as backup power for the house, switching to more energy efficient appliances and implementing more natural light with thick pane glass windows.