Safety Tips for Operating Your Wood Heater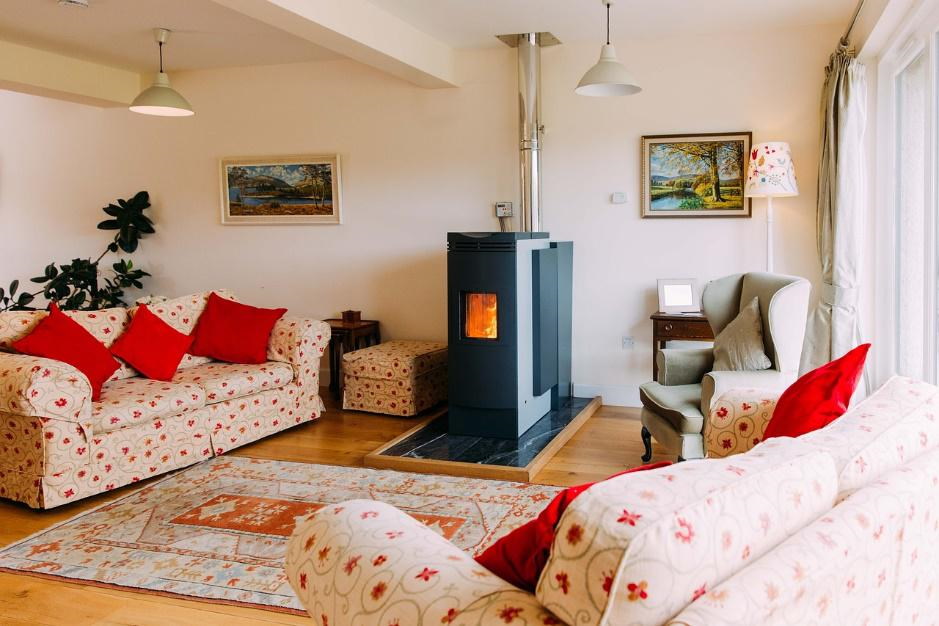 Wood heaters are a great way to keep warm during cold winter months. However, just like any technology, failure to safely use wood heaters can be detrimental to the users. In this article, we look at some safety tips for operating your wood heater.
Every operating wood stove, as well as the furnace, tend to require specific minimum distances between them and combustible materials you might have. Failure to which severe fires are likely to occur.
Ensure that your wood heater chimney is masonry and factory-built. Single brick chimneys should never be used since they are prone to deterioration and consequent accidents.
Avoid connecting a wood heater to a wood stove which vents an oil burner. This can prove deadly as vapours that fail to burn can quickly go back to the heater and subsequently get into the room.
Ventilating your wood heater
Venting the heater is a crucial safety aspect. Because most fires caused by these heaters are a result of something that went wrong with the ventilation system. Ensure it is designed and constructed within the laid down procedures.
Operations and maintenance
Wood heaters require proper services and regular maintenance, including but not limited to, the following.
Use the correct fuel
One of the best sources of wood-burning fuel is hardwoods. The rule is, the harder the wood, the better it is for heating. The best trees for this kind of work are oak, maple, ash and hickory. Ensure the wood is cut and split correctly, and it is dried in the right way. The last thing you want is to have wet wood heating your house. The experience will not be a sweet one!
The best way to tell whether hardwood is dry enough to be used as fuel is to check if it has cracks on its ends. If you decide to buy wood and dry it yourself, ensure it is stored under a shed. This will quicken the drying process.
Keep the Area Around the Fireplace Clear
Avoid keeping things like the Christmas tree in front of the fireplace. In case sparks shoot towards the tree, you are likely to have a massive fire, especially if nobody is in the room.
Never Leave a Fire Unattended
This is one of the most basic rules anywhere there is a fire. Don't fall asleep with a fire on. Anything could happen as you sleep.
Open a Window When You Light a Fire
When you have a fire on, it will require five times as much oxygen to keep the flame burning. To make sure there's enough oxygen for the fire to burn efficiently, open a window when you light your fire.
Have Your Chimney Cleaned Yearly
If the creosote is allowed to build up in the flue, it can suddenly ignite, causing a dangerous chimney fire. To avoid this, it is a good idea to have the chimney cleaned at least once every year.
A Carbon-Monoxide Detector Is paramount
A carbon monoxide detector is a must-have when it comes to safety. Carbon monoxide is an odourless, colourless, deadly gas. Your best bet at surviving it is having a detector.
Conclusion
With these tips, we believe that you will be in a position to keep your family safe as you heat your house using wood.