How to Make Extra Cash From Your Assets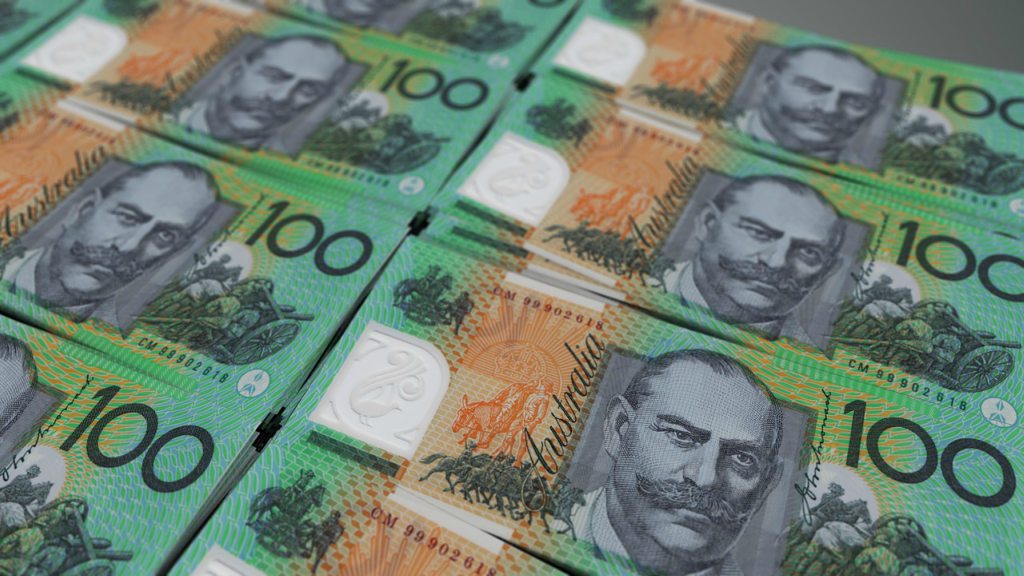 Most Australian citizens have a number of assets to their name. Whether those are conscious investments or simple day-to-day possessions, these assets are the perfect source of capital, should you need a quick injection of money at some point in the future. The key to extracting that cash on demand, though, is to know how to sell your assets in the right way. In this article, that's what you'll learn: The secrets of selling your possessions smoothly and quickly for the maximum cash value.
Online Marketplaces
Very often, you'll find that you can sell your possessions faster when you use the internet. If you put your assets or possessions onto websites like Gumtree or eBay, you'll be able to leave the listing accruing views and 'watches' while you go about your day to day life. The downside of using online marketplaces such as those mentioned here is that you'll be competing on price with other individuals who are also selling similar products. As such, you may have to drive your price down in order to secure a sale – which is something you wouldn't necessarily have to do if you sold your possessions offline.
Offline Selling
Selling unwanted goods and possessions offline may take longer, but there's a good chance that you'll be able to charge more for what you're selling when you're approached in person. That's because the buyer will have no point of reference regarding the going market rate, and you'll also be able to test our sales patter with your potential customer. Common places to sell your goods offline include in a garage or yard sale, in a market, or by attaching a sign to your asset and leaving it by the road – as is typically done with unwanted old cars.
Companies
There is a third option – and this one is especially good for those who wish to recycle unwanted goods and possessions, which may have some value that they are unaware of. From mobile phones and laptops to televisions and cars, there are dozens of companies out there that are interested in paying to take away your old, even broken possessions. Remove an unwanted vehicle from your drive by simply contacting a company that pays to take your car away, or send a number of old smartphones in the post – they're worth cash to companies that can recycle them.
Go to Auction
For those most expensive assets that you're still looking to get rid of fast, it's potentially your best bet to take your asset to an auction house. Here, you'll put your possessions up for bids from interested members of the public with cash burning a hole in their pockets – and if they take a shine to your particular lot, you may be in for quite a windfall of extra liquid cash. Be careful to choose your auction house wisely. Some charge exorbitant rates for access, and leave you out of pocket if your possession fails to sell.
There you have it, four of the easiest ways to make cash out of your possessions and assets when you're a little tight for money.