6 Vital Things to Do Before Renting a House
Written by

Harcourts Carlingford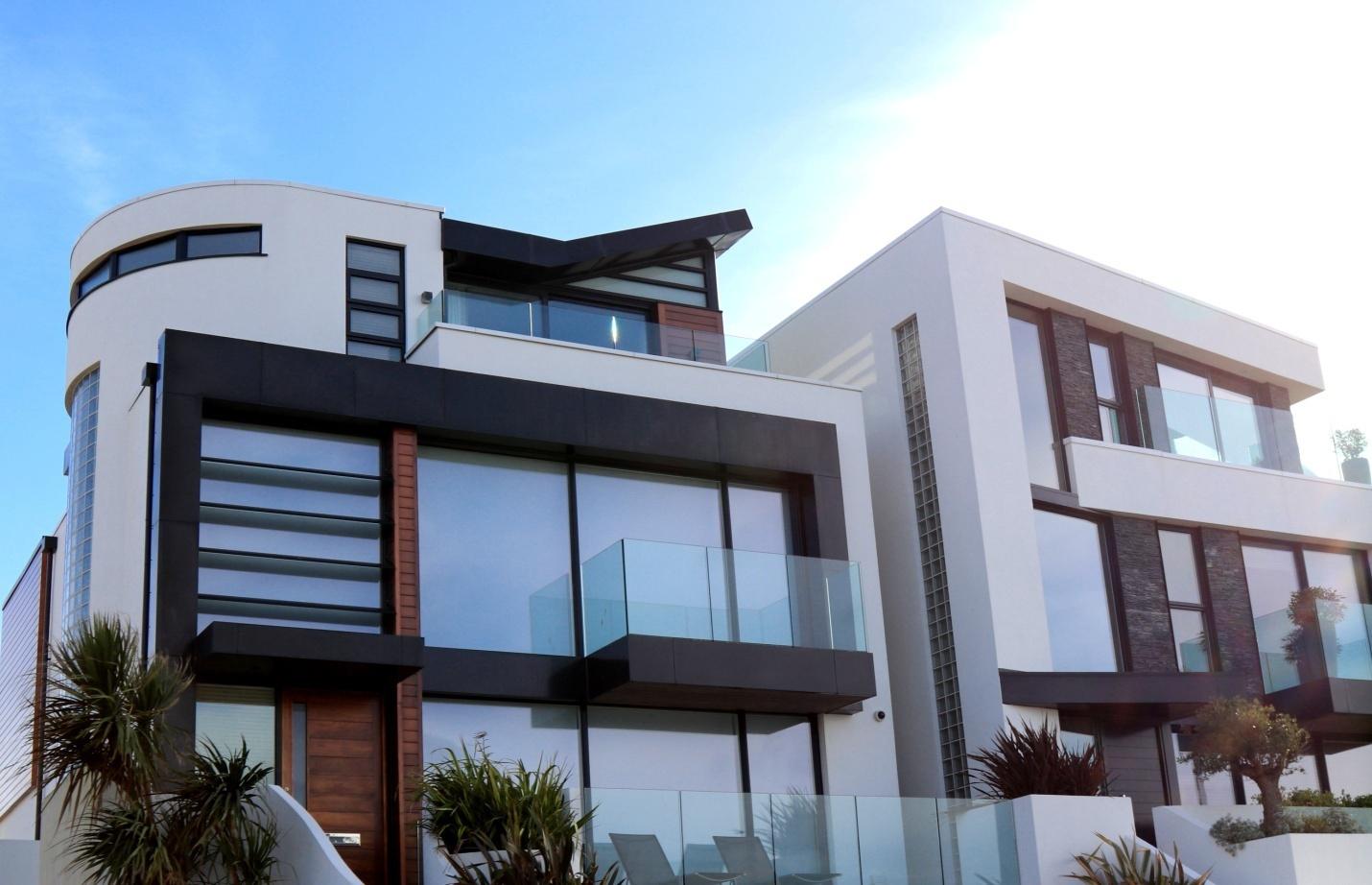 Are you interested in rental properties? Carlingford may just be the right place for you to start looking. Take a look at this guide to learn what you need to do before renting your new home.
There are many advantages to renting a home. As a tenant, you don't have to worry about making any repairs as it's generally the landlord's responsibility to make sure the rental property is well-maintained.
But there are a few things you need to be mindful of when you're looking for a property to rent. Before you can get started with house hunting, you need to prepare a list of questions you wish to ask the landlord. This can be an opportunity for you to express your needs and expectations and learn a little bit about the property before deciding whether you should see it in person or not.

Find a new apartment in Sydney with Rentberry, a trustable website where you can search apartments and take virtual tours.

Here are 6 vital things you must do before renting a home to avoid running into any problems down the road.


Check Your Credit Report
When you're renting a new house, the last thing you want is for your credit history to slow things down for you. Before considering you as a potential tenant, landlords and letting agents may do a background check to make sure you're credible and can afford to make rental payments on time, they may also choose to do a basic CRB check.
When you're aware of your credit score ahead of time, you may be able to consolidate any debt and repair your credit to successfully get the home you've been looking for. What you need to do before deciding to go house hunting is to check your credit report and determine if your credit history may pose a problem for you down the line. Background check or a police check QLD can be submitted online at your convenience.


Investigate the Neighbourhood
No one wants to rent a property in a bad neighbourhood, even if it's just for a couple of months. Before you commit to a rental property, you must investigate the neighbourhood to make sure it's a safe place for you and your family to live.
In addition to looking at the crime rate, you must look into local amenities like grocery stores, public transport, gyms, convenient stores, parking rules, and restaurants in the area and make sure they satisfy your needs.


Inspect the Property for Damages
The first thing you need to do when you enter a rental property to take a look around is to check the walls, floors, and carpets for any damages. Make sure any noticeable damages or large holes in the walls are recorded in the home inspection report to show that the previous tenant was responsible for these damages.
You can also take your own pictures of all the damages to be on the safe side. Another thing you need to do is make sure all the light switches work perfectly fine and don't need to be replaced. You can also ask the landlord if they've hired a company to manage the property for them. Property management services can include handling maintenance and repair issues and you may need to contact them directly for any damages later on.
Don't forget to take utilities like water, electricity, and gas into consideration. Ask your landlord if you'll be required to pay a utility bill separately or if they'll be added into your monthly rent payment. You should also consider getting in touch with local utility companies to get an estimate on your monthly utility expenses and make sure they're well within your budget.


Get an Attorney to Look Over Your Lease Terms
You need to read your lease terms carefully before signing it. You can also get your realtor or your attorney to take a look at it and make sure there's nothing that can cause problems for you down the line.
Some rules and clauses you may need to examine are expectations for maintenance and upkeep, any pet policies, when and how you're required to pay your rent, and any guidelines you need to follow for breaking a lease.
In addition to that, you should read all the rules related to getting back your security deposit and subletting the property if you happen to leave for an extended period of time before your lease ends.


Buy Renter's Insurance
Here's the thing about renting a property. There's no way to know what's going to happen before you make the move into your new home. Even if you've done your fair share of research and rented a unit in the safest neighbourhood, mishaps can still happen either from natural disasters or theft and break-ins.
The safest way you can be prepared for any damages is by getting renter's insurance. Even though the landlord's insurance may cover any damages done to the property, it may not provide coverage for any of your belongings.
This is where the renter's insurance will come into play. It will help you replace your damaged items and take care of your medical bills if you've suffered any injuries.


Do a Deep Clean Before Moving In
It's advisable to do deep cleaning of the rental property after you've signed the lease and you're about to move in. You may not know who lived in the home before you moved in and how long it has been since it was last cleaned extensively. You can clean the property on your own with the help of your family members or hire a cleaning service to do the job for you.


Final Words
When you're looking for a property to rent, it's just as important to inspect the inside of the property as much as what surrounds it. If you notice any damages, bring them to your landlord's attention and make sure the property management services take care of them before you make the move.
You need to be extremely thorough with your research and ask your landlord any questions you have in mind about the property to make sure there aren't any unpleasant surprises waiting for you.
If you live in New South Wales and you're looking for residential rental properties, Carlingford may have just what you're looking for. Head to our website to search for properties and find your new home in just a few clicks.
Author Bio:
Harcourts Carlingford, we are real estate agents in Carlingford. We cover all aspects of real estate from residential properties for sale, auctions, property management and commercial leasing and have a proven track record of success.