Urban Development: Trends Shaping The Future of Cities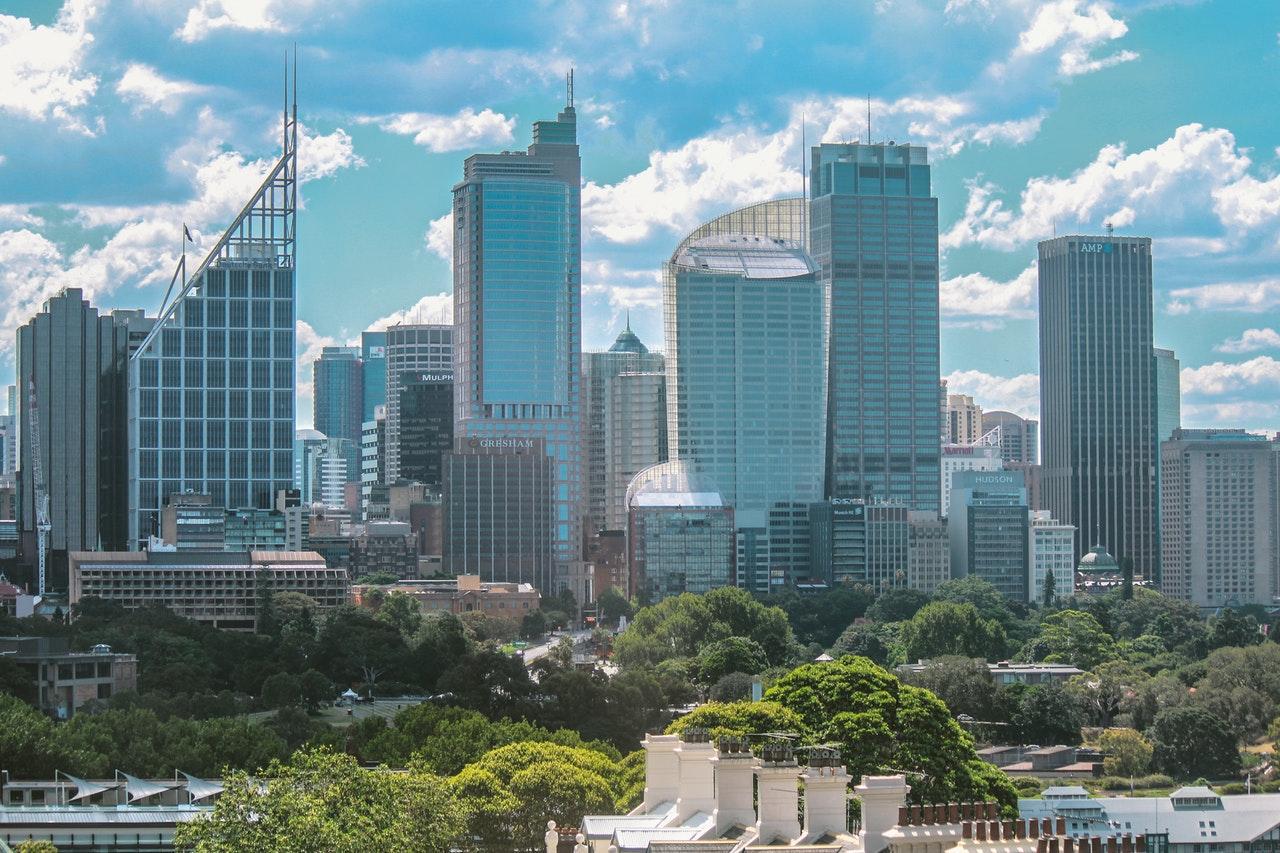 Living in the age of climate change means that there needs to be an effort to preserve the environment and nature as we know it. Despite many climate change deniers, it's safe to say that the merging of technology and science is here to contribute to a cleaner and greener urban development. Larger cities are where changes happen, and we can only expect them to gain more traction in the future. Therefore, here are some trends that will change the future of cities.


Building for people, not for profits
In the past decades, everyone needed a car and the majority of families and individuals rely on this type of transportation to commute to work and shop for groceries. However, even though this is practical, it's not that beneficial to the environment, since fossil fuel cars are extremely polluting the environment, mainly in large urban areas. Hence, big cities decided to implement standards that focus on sustainability. Instead of designing areas to accommodate vehicles, this initiative aims to focus on pedestrians, which will ultimately bring people together and foster community relations.


Eco-friendly architectural solutions for greener future
Even nowadays, people are flocking to big cities to study and work, so it's important to accommodate everyone in such a way that won't harm the environment. That's why Hong Kong decided to implement the architectural trend of going green that is characterized by using recycled materials, green rooftops, and vertical gardens that will enrich the places that are usually marked by concrete, glass, and metal. Just because one lives in a concrete jungle shouldn't stop them from enjoying more greenery in their day-to-day life. Of course, it's important to mention that these types of solutions should be here to stay, and instead of treating them as passing trends, we should collectively aim to incorporate them into future architectural solutions.


Private spaces for busy individuals who need them
Usually, people find their sanctuary in the comfort of their homes. However, due to a busy way of living, especially in big cities, it's quite common to feel stranded in a tiny apartment, surrounded by other tenants, and hearing various noises common from their homes. Even though this isn't unusual or new, it's the reason why more and more people are looking for personal spaces outside their own apartments. So, the recent trends in urban development are more focused on creating private spaces in public areas that can allow busy people to unwind and relax while staying close to their homes. Blurring the line between public and private space will let people enjoy unique new sanctuaries while experiencing privacy in what used to be considered a strictly public place.


Integrating technology to drive innovation and sustainability
The Internet of Things is a major trend that seeks to integrate technology into new buildings to promote efficiency and reduce energy costs. This can be marked by introducing LCD screens in place of traditional buildings, or embedding technology to create smarter buildings and computer automation. Focusing on higher accessibility and more efficiency will eventually lead to digitally connected services that will change the landscape of entire cities for better. The future of urban design lies in urban connectivity which will encourage a greener way of living.


These types of urban development trends are about to make an entrance, and some of them are already visible in larger North American, Australian and East-Asian cities. The upcoming period will be a great test for everyone, and hopefully, more sustainable urban solutions will promote a much healthier and sustainable lifestyle that will reduce the stress connected with living in busy urban areas. Using technology to create smarter cities will surely contribute to less pollution while emphasizing the importance of eco-friendly solutions necessary to completely transform urban areas and reduce the harmful effects of climate change.