Help! My Drains Are Blocked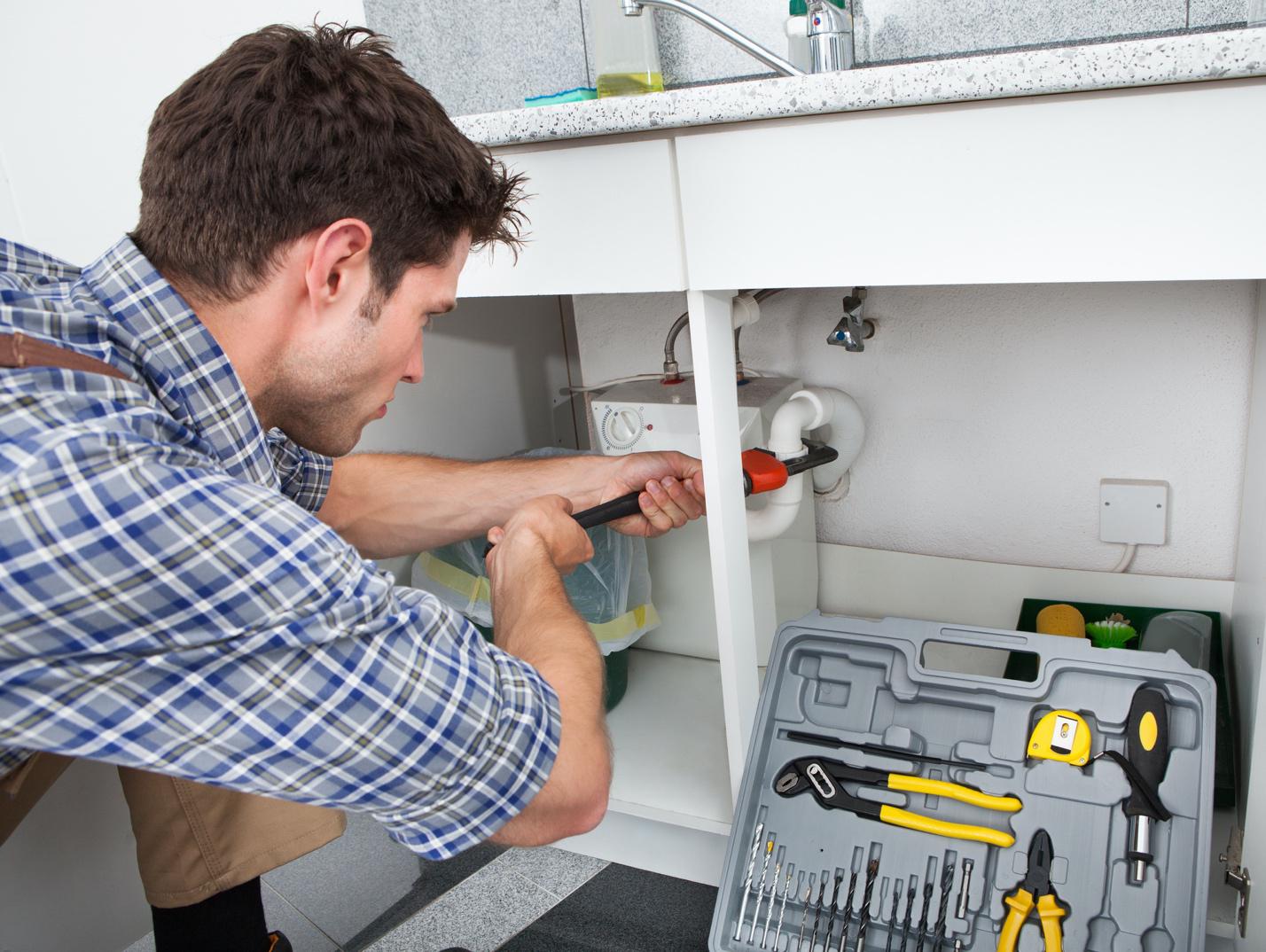 Clogged drains are a common household nuisance. So, what happens if you notice a blocked drain? And, just as importantly, how do you stop it from happening again? 
Well, it all comes down to understanding why household drains back up in the first place. Let's take a look. 
Causes of Blocked Drains
Drains clog for one simple reason: Something goes down the pipes — and that something doesn't belong there. This can be anything from human hair to cotton buds — eventually, it builds up and makes it impossible for liquid to pass through. 
So, you can prevent blocked drains by:
Minimising the debris going down the plughole 

Cleaning drains regularly 
With that in mind, here are 10 common household drain blockers to watch out for. 
1. Tree Roots
When tree roots invade your sewer line, they cause blockages, cracks, and even collapsed pipes. Call in the professionals if you suspect tree roots are the problem, because collapsed pipes will require a plumber. Don't attempt to tackle this problem on your own.
2. Bathroom Toiletries
Have you ever let makeup pads, floss, or tissue slip down the plughole? Or have you put them down the toilet instead? Don't! They congeal and block your pipes, so dispose of them in the trash instead.
3. Household Debris
Contact lenses, kid's toys — somehow, these can find their way down the drains in and around your home. Try not to let kids leave toys in the bathtub, and keep an eye out for stray objects in the sink.   
4. Cooking Oils 
Cooking oil thickens when it cools, so it sticks to your pipes and causes unpleasant odours. Put cooking oil in the trash where possible rather than draining it down the kitchen sink.
5. Food, Fats, and Grease
Like cooking oil, food debris eventually settles in your pipes and blocks water flow. The solution? Limit how much food waste gets into the pipes.
6. Minerals 
Hard water contains large quantities of calcium and magnesium. These turn into limescale, thus clogging your pipes. A bathroom limescale cleaning product should do the trick. 
7. Soap Scum
Can soap block drains? Eventually, yes. At regular intervals, you should run a mix of white vinegar and baking soda down the pipes to dissolve hardened soap scum.
8. Hair
Over time, hair strands mix with soap and other materials to cause blockages. Clear plugholes regularly and use a drain catcher to trap fallen strands.
9. Natural Debris
Silt, muck, and leaves can block your external drains, especially after a storm or heavy rainfall. Perform regular visual inspections and call a plumber if you're concerned. 
10. Kitty Litter 
Sure, you need to clean the litter tray, but try to avoid getting litter granules in the pipes. If they get stuck down there, use a plunger — they won't dissolve on their own.
My Drains Are Blocked. What Now?
Whether it's stinky pipes or slow water drainage, you can't miss the telltale signs of blocked drains. If you're unsure how to tackle the problem alone, seek the help of a professional plumbing service.