Are House and Land Packages in Sydney good for investment?
Written by

NewsServices.com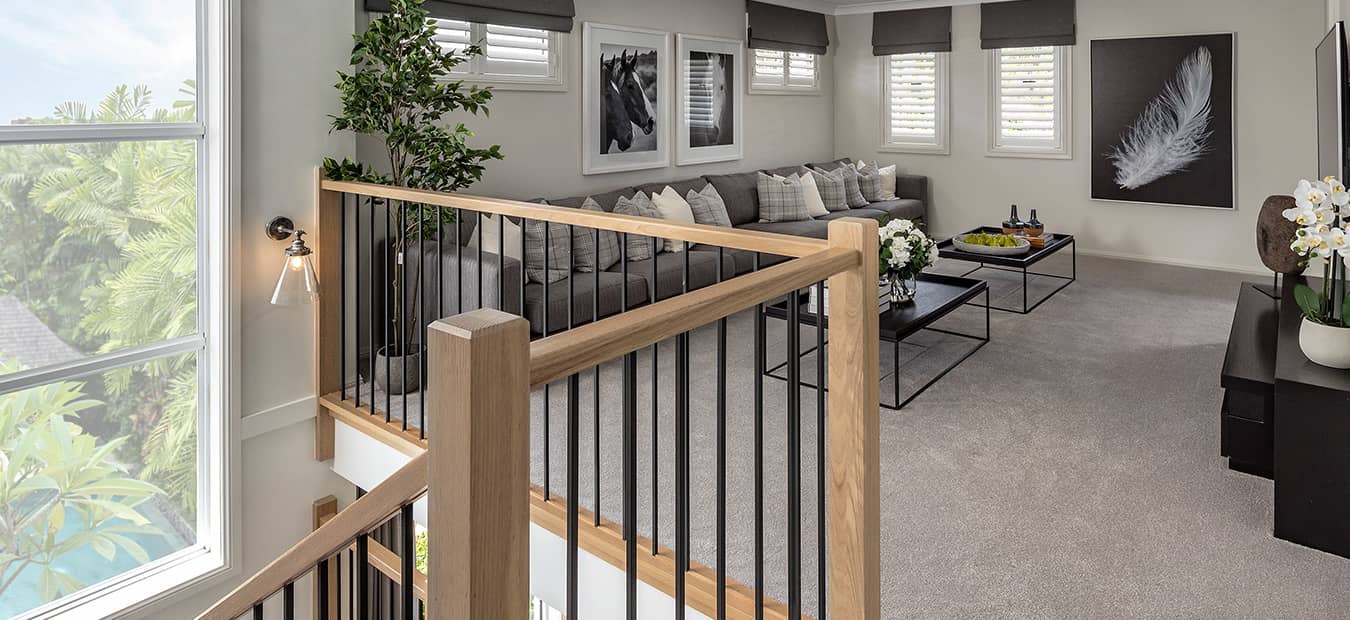 Among various other options to build your home in the market, purchasing a house and land package is an amazing one to consider. It can make the perfect deal for people who want to build their own homes. It is because this can help them to design a perfect home as they want with ease.
So, there are many developers and Sydney home builders who offer lucrative house and land packages. Here you can get to know what exactly a house and land package is and how it can be a beneficial investment for you to consider in Sydney.
So, here we go:
What is a House and Land Package?
A house and land package involves buying a block of land from any developer and then choosing a builder to build your home design. As most commonly, a home builder Sydney usually has links or partnered with land developers, so they can offer you a house and land package as a bundle deal offer.
Land and house packages commonly come up with a fixed price package having lock-in price for both land block and home design construction collectively.
Key benefits of investing in House and Land Packages Sydney
Do you want to know what makes house and land packages in Sydney a more lucrative investment option? Then, let's have a look at the benefits of investing in house and land packages Sydney below to get a better idea about the things in this regard:
New homes are always more attractive
If you want to invest in land to make money from it later, then remember that new homes can attract quality tenants. It is because long-term and quality tenants more often prefer to get newly built homes to avoid later hassles in the best possible way.
The biggest reason to invest in house and land packages is that you don't have to pay stamp duty on both land and house separately. Instead, you can save thousands with ease because land and building are a part of the same contract here.
When you are building a home under the house and land package, you can find more flexible options to consider in this regard. You can even get certain elements in your home design tailored as per your needs with ease.
By having a newly built home, you don't have to grease your elbows into dreaded maintenance for the first few years, at least. Ultimately, you can stay rest assured for years from something falling apart after investing in a property.
Final Thoughts
House and land packages can be the handiest option to consider for people who don't want to wander around for more time to meet and pay home builder Sydney and land developer separately. It is mainly because house and land packages can save you from any kind of additional costs with ease.
So, overall, investing in a house and land packages in Sydney can be a smarter move you can make to get your perfectly designed and built house within a shorter period with ease.