What should I look for in a hard hat for my workers?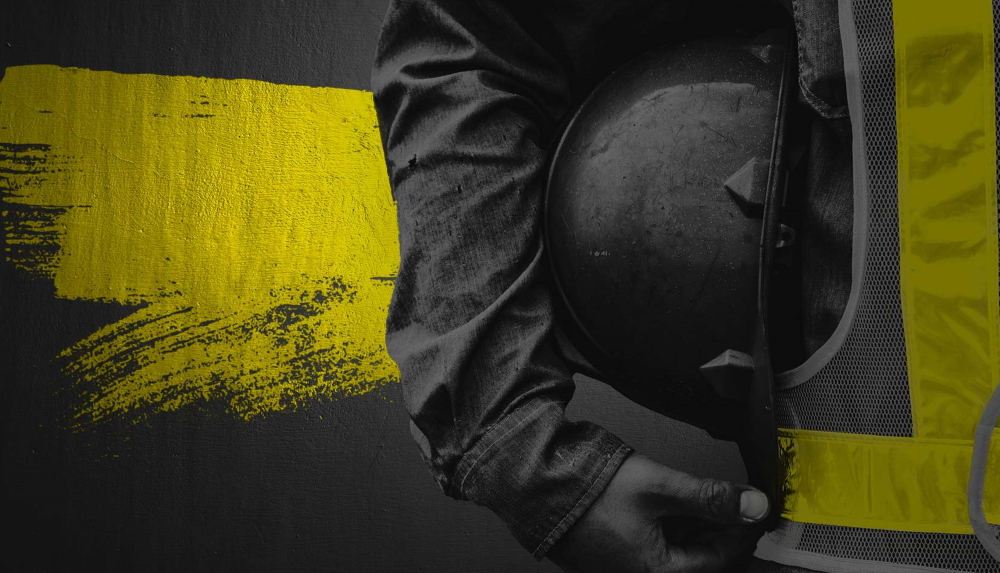 It's not just workers at height that need hard hats. Anyone working on the ground when things are going on above them needs to wear a hard hat. Accidents can and do happen. Something as simple as a spanner or lunchbox being knocked off a scaffolding tower can seriously injure or even kill the person on the ground.
But, knowing you need hard hats is one thing, how do you know which hard hats your workers should be using?
Talk To The Experts
The logical starting point is to talk to the experts. Consider who you get your PPE work safety gear from and ask them for the facts and their opinion. They'll know the right questions to ask you to ensure you get the best possible hard hats within a reasonable budget.
They are, after all, the experts. They may even supply you with the rest of the safety gear you need.
Sizing
Most people's heads stay the same size. If you're getting hard hats for individuals that will keep and use them daily then you need to know the size of their heads. It's best to have a hard hat that fits snugly.
However, if there will be a variety of different people using the hard hat you need to choose adjustable ones. This will help to ensure you have a hard hat available that fits when someone needs one. The last thing you want is to be unable to give the safety inspector a hard hat.
Performance
You may not know it but there are different types of hard hats, type I, and type II. The most common one is type I which is used to protect your crown and the top of your head. Type II hard hats protect against lateral damage as well, making them a safer choice;
The question is what is the risk to your employees? You need to evaluate your site and decide how accidents could happen and whether your employees would e likely to need the extra protection a class II hat offers.
That will help you to choose the right one.
Suspension Points
This ties in with the performance but is worth noting. Suspension points refer to the number of places the suspension inside the helmet touches the actual hat. The greater the number of suspension points the better the hat is at spreading impacts.
In short, the heavier the impact is likely to be the more suspension points you'll want when choosing a hard hat.
Customizing Options
The most common of these are different colors to signify different meanings. For example, you could use different colors for each level of the project, allowing you to quickly identify when someone is in the wrong place.
Using a specific color for site visitors would also help you to identify them and make sure they stay safe.
You can also do this by adding stickers, but never drill holes in your hard hats, it will undermine their ability to perform when most needed.