Lockdown Lifesavers - 5 Strategies To Employ If The Pandemic Has Strangled Your Income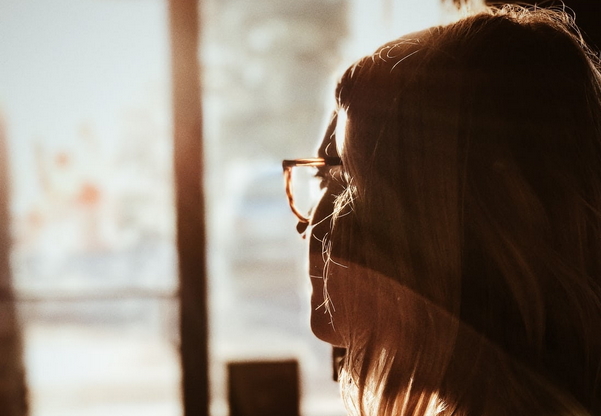 The COVID-19 pandemic has caused many negative effects on the world. The health implications have obviously been catastrophic. However, for billions of people across the globe, the financial impact has been just as crippling. Families have been dealing with multiple members of the household being furloughed, losing their jobs, or struggling to earn money due to contracting the virus itself.
If your income has been strangled because of the pandemic, these five strategies can help you regain at least some control over your bank balance in the coming weeks:
Lean On Legitimate Financial Help
Whether you seek out government support available, financial aid from your workplace, or community-based no interest loan schemes, now is the time to lean on these legitimate forms of financial assistance. Check the small print, ask lots of questions, and think carefully before you sign on the dotted line. Companies operating correctly will be more than happy to give you all the relevant and necessary information about their financial services.
Appeal To Those You Owe
There are lots of companies and utility providers who are offering help to their customers. This assistance could come in the form of a mortgage break, the ability to pause payments on bills, or a line of credit. Every company is different, but it is worth reaching out and seeing if you can catch a break or delay payments because of the pandemic.
Review Direct Debits
Many gyms in America have closed or
switched to operating at 25% or 50% capacity.
If that is the kind of service you have been paying for, but you can't or don't want to use it, you could instantly save yourself money by cancelling it. Many companies are relaxing their strict cancelation policies, so now is the time to see if you can get out of contracts you're not using.
Take a look at the direct debits leaving your account. What could you cancel without getting a financial penalty? Which services are you paying for even though they aren't available? Cutting these expenses could take a massive load off your shoulders.
Trim The Fat
60% of Americans visit a branded coffee shop at least once a month. If you buy coffee on your way to work four times a week for $3 a pop, you could save nearly $50 a month just by taking a flask instead. This is just one example of how you can trim the fat during a time of financial crisis. For you, that caffeine hit may be essential, but what could you do without?
Be Job Flexible
The impact of the pandemic on the economy can't be fully understood just yet. However, experts say that consumer spending, which is responsible for supporting 70% of the American economy, is likely to see huge crashes. Indeed, job losses are already ravaging the hospitality sector.
To get around this problem, consider the following when thinking about your ability to earn money:

Can you apply your career skills in a new money-making venture, such as online seminars?
Can you develop new skills from free resources to better your chances of gaining employment?
Could your household benefit from you taking an entry level job for the time being?
Are there any previous employers or clients who might have
remote work opportunities
for you?
Thinking creatively about your career is a really great way to broaden your horizons whilst the economy recovers from the pandemic.
Soon enough, things will inevitably start to improve. In the meantime, it's a case of staying as positive as possible and adapting to these challenging times as well as you can.