How To Make Your Amazon Business' Presence Stronger in Sydney Through Translations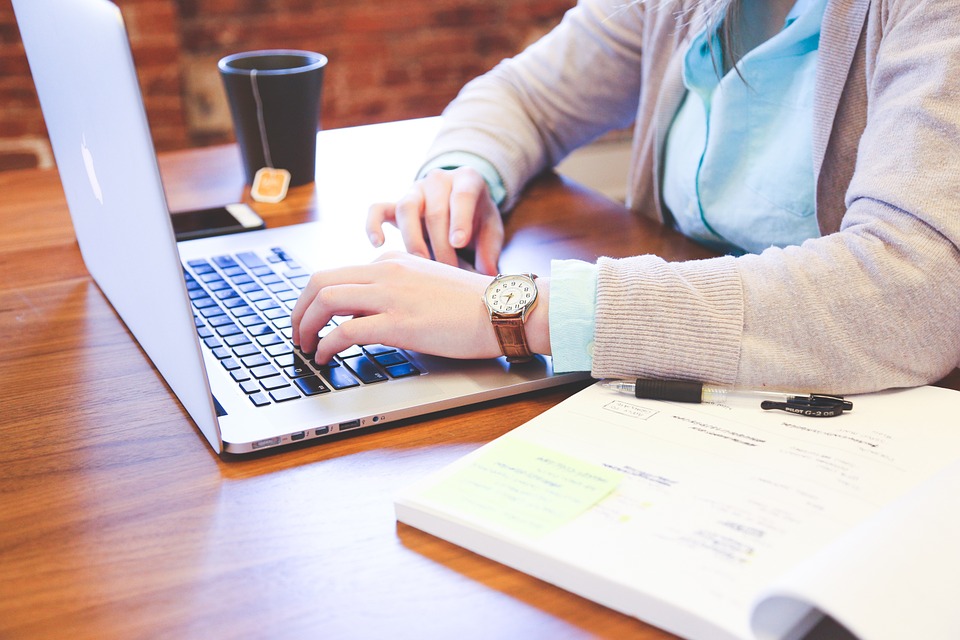 According to Morningstar Equity Research's forecast, Amazon will account for about 25% of local online retail sales in Australia within the next 10 years. With the erection of Amazon's largest Southern Hemisphere warehouse in Sydney, more people are starting to have an interest in investing in Amazon retail businesses.
However, what does it take to make your Amazon business stand out from others? This is where the role of translations comes in. By adapting your content and ads to other languages and cultures, you'll increase your sales opportunities for Non-English speakers. It will also improve your customer's impression of your branding.
In this article, we'll talk about the best ways to make your Amazon business' presence stronger in Sydney through quality translations.
Make the necessary preparation
Having enough preparation before you dive into Amazon is vital for the success of your business. Since you don't need to create a site to attract more customers to Amazon, what you need to focus on is to differentiate your product pages from others. To make this possible, conduct adequate market research about how Amazon works.
First, understand how things work in Amazon such as the paid per click (PPC) ads, PPC terms, and the best ways to get organic traffic. Prepare the materials, manpower, and investments that you need to earn more sales in the future. Make sure to have your contents ready for translation.
Partner with reliable translation services in Sydney
In about 250 languages in Sydney, Arabic, Mandarin, and Cantonese are the common non-English languages spoken in the region. To accommodate more than 40% of Sydneysiders who are not fluent in English, it is ideal to translate your product listings.
If you want your translations to be on point and accurate, it is best to get reliable translation services in Sydney with extensive expertise available to suit your needs. They can make your listing descriptions flawless and not look like they're just translated by Google translate. If you are looking for a cheaper option for these, you can also hire freelance translators for the job. The only difference is the assurance of the quality and the number of language pairings you can get from them.
When finding reliable translation services, here are some of the things that you need to ask:
Is the translator a native speaker with local knowledge?

How many language pairings can they offer?

Are they experienced in the marketing and retail industry?

How much are you willing to spend on the translators?

What are the languages that you need to cover?
It will be easier for you to find the ideal translator for your Amazon listings by knowing these things.
Understand the locals
If you want to know why you need to understand the locals of your target market, imagine building a stall to sell meat in a Muslim community where people are prohibited to consume them. Do you think your products would sell? Well, how about posting an ad full of sarcasm in Japan, where people take it literally? For sure, you'll just waste your effort in these tactics.
When targeting the locals, it is only natural that you'll need to understand them. Find someone who speaks and understands the language and cultures of the region and get some ideas from them. Try to learn the behaviors of your target market to utilize the best approach to attract them. Make sure to understand their cultures, preferences, and languages properly.
Create a buyer persona
Creating a buyer persona is common in the marketing industry, wherein companies use fictional avatars to represent their target audiences. By having a deeper understanding of your customer's point of view, it is easier to communicate the benefits and strengths of your products. 
Remember that targeting everybody will usually just lead to selling to nobody, hence the need to create buyer personas. Unlike what others think, creating a buyer persona is not that complicated. Here are some of the details you need for your template:
Name

Occupation

Where they work and their position

Age

Gender

Location

Education

Salary

Goals and ambitions

Principles and Values

Language
From this, you can create two types of buyer personas for your retail business. The first one is the goal-oriented persona, where you identify the needs of your customers. You have to identify the key points where your products can help them achieve their goals.
The next one is the role-based persona. Instead of the artificial avatar's personal needs, you have to identify the ways your products can benefit his/her organization. 
Apply SEO practices
A website isn't the only place where you can use SEO but it also applies to your product page on Amazon. If you want to target multilingual customers, international SEO practices improve the visibility of your products on the site. Because you are planning to target non-English speakers, it is best to use keywords ranking in other languages as well.
Moreover, there are some differences in Google and Amazon's search algorithms. In Amazon, you have to note the relevance and performance of your product when creating your page. For relevance, you need to optimize your seller's name, product title, backend keywords, brand field, and product descriptions.
Meanwhile, the performance-related Amazon ranking factors are more complicated to control than the previous one. This includes the products' price, conversion rate, product images, products, and reviews.
But how is translation relevant to these things? Well, if you are targeting multilingual, this means that you have to translate your content. Upon translation, you need to make sure that the translated product page is still optimized to attract more customers. You can also look for translation services with optimization experiences and give them clear instructions about the outcome you want. 
Takeaways
Language is a vital factor that connects sellers to their customers. If the two of them are using different languages, it could make the transactions complicated and almost impossible. This is where the role of translation services in Sydney takes place. They bridge the unconnected worlds of multilingual consumers and English-speaking eCommerce in Australia. If you are still thinking if translations will benefit your brand, you can stop now.