10 reasons to become a truck owner-operator
Written by

NewsServices.com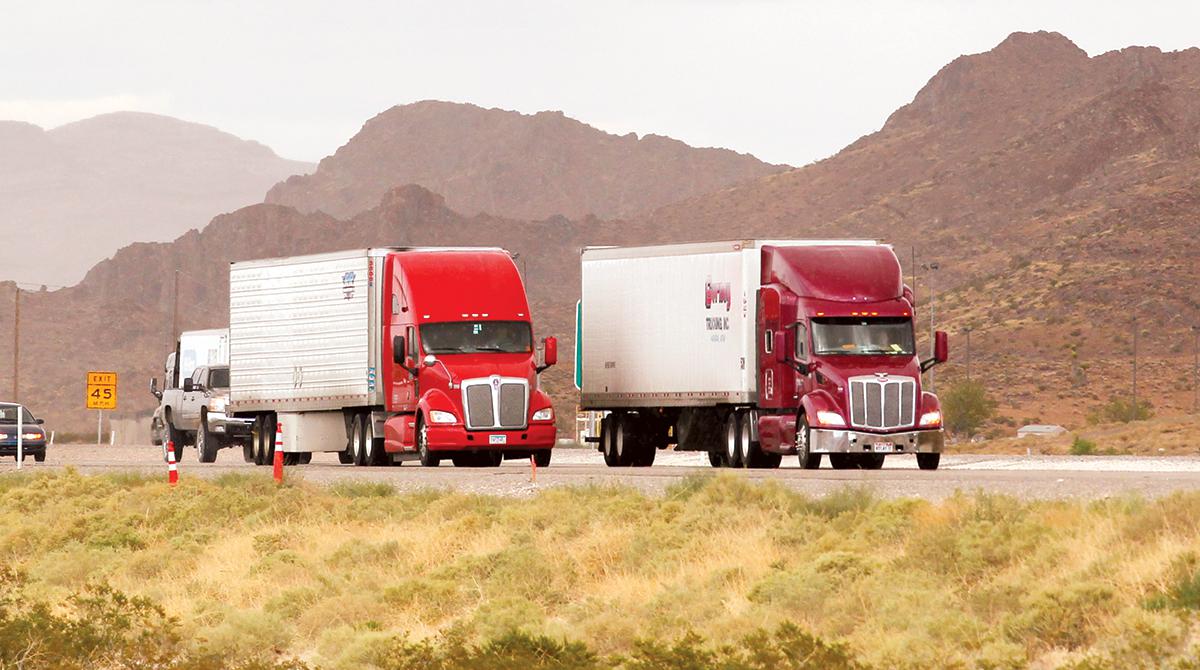 The trucking industry in Australia has never been stronger, and so it's only natural you might be considering becoming an owner operator. Here are 10 reasons why it's a good idea to become a truck owner-operator and experience the benefits of running your own rig.
You want to try a new position
Many people feel underpaid and undervalued in their current position. Becoming an owner-operator could produce a whole new level of job satisfaction and generate more income than before. You might need the transport equipment finance to get your started, but this can be a worthwhile and lucrative career choice.
Running a company can be a great career change
Overall, running your own company can be better than being a company driver. Being the boss comes with all kinds of advantages, including getting to make your own decisions about how the business should run and making more money. If you've ever thought that you want to step up your career and become a trucking business owner - becoming an owner-operator is the perfect place to start.
You can choose where you want to drive
Owner-operators are able to choose where they want to drive their trucks as opposed to having the company tell you where to drive.
You choose who you drive for
Owner-operators have the freedom to choose who they want to ship and receive orders for. Furthermore, they also get to choose the criteria for how they complete the job. If you are working with someone who isn't helpful for your business, you can simply stop working with them!
You will own your own vehicle
It's great getting to own your own truck, and many drivers are proud to say exactly that - they own their own vehicle!
You have the flexibility to run things your way
As an owner-operator, you have the choice of who you drive for, where you want to drive, what type of shipping you are doing and more.
You benefit from tax savings
Owner-operators are lucky enough to have many tax deductions at their disposal. There are different motor vehicle expenses and tax deductions you can benefit from, and this is great when it comes to saving at the end of the financial year.
You have the experience
Owner-operators are usually people who have had a lot of experience driving for a company, and therefore have the required experience to not only drive their truck, but also run the business as they have worked in the industry for a long time.
You work for yourself
If you've ever worked with people who have given you a lot of grief, you will know that it's not a bad idea to own your own business. If there is something you are not happy about when owning your own business you have the ability to change it.
You can earn more money
Owner-operators have the potential to earn much more money than company drivers, but it all comes down to how well you run your business. You have the ability to scale your business as you need and even purchase more trucks to make a fleet (thus expanding your trucking empire!).
It could be the perfect career move
If you've always wanted to run your own trucking company but haven't really thought about it properly until now - it's never a bad time to get started! Best of luck becoming an owner-operator and expanding that trucking empire you've always dreamed about.