Your Guide to Starting a Compliant Cannabusiness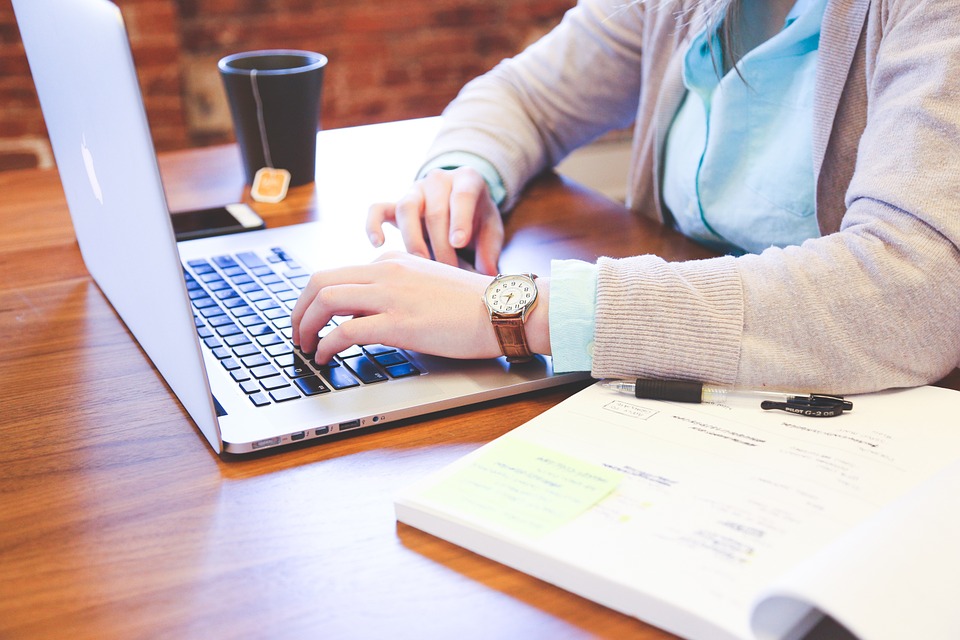 Entrepreneurs are always looking for the next best thing and an up-and-coming industry to get involved in. If you have this spirit, chances are you're always ready for a new and exciting opportunity. Well, one area that continues to grow and expand is the industry surrounding cannabis, CBD, and hemp products. After years of legal restrictions, many states in the U.S. are changing their stance on the sale of marijuana and other cannabis products making this industry a great area to try to break into.
Whether you enjoy the benefits of cannabis or you're just excited about sharing these products with the world, there are definitely a few things you should know before committing to this business plan. For one, there are still legal restrictions and laws you'll have to take into account because these products are not legal on a federal level. You'll have to monitor your offerings and understand compliance more than other companies. But with the right tools and understanding, you can create a great cannabusiness that is sure to succeed. Here are a few tips to help you get there.
Create a great, sustainable product.
Whenever you're starting a new business, the first step is to commit to a great product you want to sell. Invest in great cannabis products as your first step in your new business plan. From roll tubes to CBD oil to THC vape cartridges, there are so many different products you can perfect. You want to be passionate about your product and excited to create something unique and special to your brand. The Legion of Bloom is a great example of this.
As a dispensary, they work to bring freshness and sustainability to their top-tier cannabis products. With Legion products, you know you are getting something truly wonderful from a sustainable cannabis plant. By collaborating with environmentalists, they can create the best marijuana products to craft a full-scale cannabis experience. Start your cannabis company with the same dedication to create signature products.
Come up with creative packaging.
Creating great products is step one, but you also need to know how you'll get them out to people. You are creating a custom brand and you want that to be evident when you ship cartridges or 116mm pre roll tubes. CoolJarz is a company that specializes in making silicone roll tubes that can be customized for your design needs. With custom labels and a sleek design, you are sending a message to your customers that they went with the right cannabis distributor.
Investigate cannabis legalities and restrictions in your area.
Because the cannabis industry still has several restrictions and legal red tape, it's up to you to investigate what those rules are in your area. For example, some states still don't allow the legal sale of marijuana. Others have strict regulations and don't allow you to sell across state borders. The easiest way to be compliant is to know what you're signing up for and get expert help to follow all the rules exactly.
Understand the specific tax law.
Your finances are an important part of your business. Every company needs to pay taxes and file under certain jurisdictions. Because your products are not legal on a federal level, you will have different taxation principles with your cannabusiness.
The main difference between selling a federally legal product vs an illegal one is the write-offs you can take advantage of. With your cannabis company, you won't be able to deduct the standard operating costs you would with other business models. Know that this often means you will spend more on taxes than other companies.
Get your licenses and permits.
Paperwork is essential to prove that you are following the right protocols. Your licenses, policies, and procedures will change based on your state and local governments. Just know that you will most likely need specific permits and licenses that can cost you a good amount of money as you're starting the business.
Market your products professionally.
Marketing is a key part of any small business. Without getting the word out about your products or sharing your innovations, you aren't going to be able to turn a profit. Just because you're selling a product that seems more laid back doesn't mean you shouldn't approach marketing in a professional manner.
Look for professional attire from Courtney Sarofim and understand how to market in a versatile way. The more creative and professional you can be, the better success you'll find as a business owner.
Find your niche.
Cannabis can be sold in a number of ways. As you're looking to open your own company, you'll want to invest in a niche area that you can excel in. Do you want to sell vape cartridges or CBD oil? THC pens or the hemp plant itself? Finding this specific area will help you direct your company in a more streamlined way.