PARTY TIME? HERE IS THE CHECKLIST YOU NEED TO FOLLOW BEFORE PLANNING ONE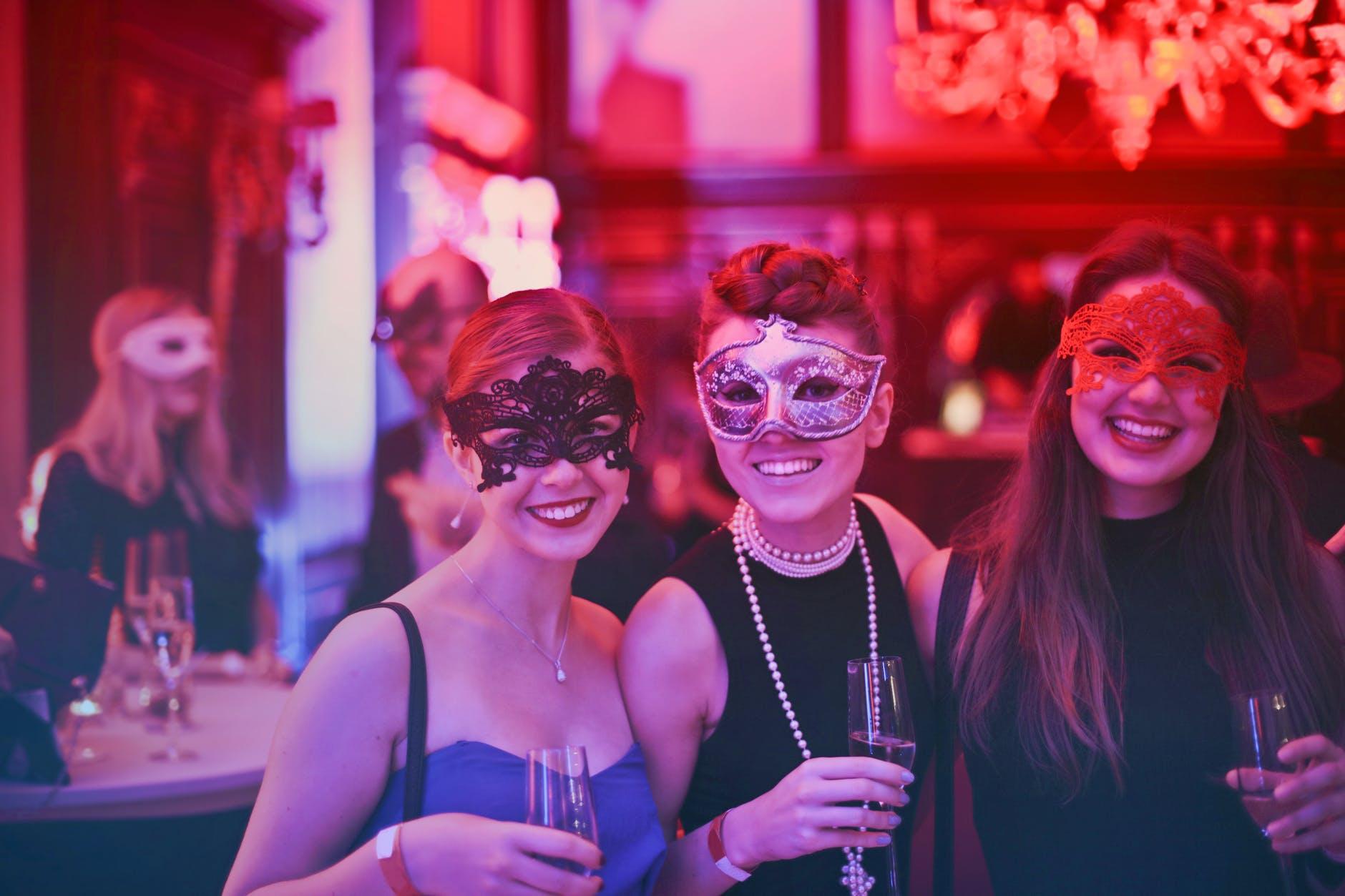 You will need lots of time and energy to manage a party, especially if you are handling it for the first time. After arranging a couple of parties, you will feel the vibe, and it will look smoother. An event timeline can help you to arrange a memorable party. Parties are a great way of bringing people together. You can arrange food and activities depending upon the type of crowd you will be expecting. With all the essential elements combined, you can give your guests the best experience. There can be different kinds of parties, but the basic features are the same for every one of them.
Here is a checklist that you must have if you are planning to throw a party.
Follow A Timeline
A timeline will give you an idea about the amount of time you have to make all arrangements. If you are planning to throw a big party, then write down every opinion and see if it is feasible for you. Book an event at your favorite venue if you do not want to throw the party at home. It should be done at least 2-3 months before your event date. You can arrange activities depending upon the savings you have. Determine a friendly budget and spend wisely. Check on the availability of your guests before deciding the party date. You can allot yourself with different tasks for each day. It will ease off the pressure from you, and you will be useful in your party planning. The timeline will also remind you to order different stuff and food on time. To make your parties exciting, you can plan your party to enjoy the games and activities at arcade Penrith.
Set A Theme
When you follow a theme, it becomes easier to focus on the kind of party you have in your mind. Birthday parties need a different setup and arrangements as compared to special occasions and events. Kids' parties can be themed based on cartoon characters. While for adults, you can go with any movie that has versatile characteristics. It will give your guests a diverse range of options to get ready. To inject a little more excitement into your party, you can match your decoration and food with your theme. You can also hand out gifts to your guests who show up perfectly dressed according to the idea.
Make A Guest List
Guest lists and invitations cards can be made a few weeks before the event. Once you put your favorite people on the list, check on them to see if they can make it to the party. Be creative with your invitation cards. You can decide the size of the card according to your needs. A minimal looking card looks attractive. You can draw a few signs or characters from the theme you have decided. Send your invites on time.
Party Food And Supplies
Food is essential for every party. With so many people on the list, you will have to arrange a variety of items. It is better to cook at home, or you can make a list and ask your guests to bring something specific. If the guest list is long, you can hire a caterer. While they arrange and look after the food, you will be able to enjoy your party and entertain guests. Offer them drinks and keep your guests hydrated, parties can leave you dehydrated after all the dance and enjoyment.
Decoration And Games
The decoration is all about making a first impression. The seating arrangements need to be comfortable. The buzz of a party maximizes when the guests feel easy and relish the ambiance of the party. Lights play a significant role in improving a party's feel. Install fairy lights and hanging lights. Photo booths are also a thrilling addition. Even if you have arranged a party at a venue, you can guide them with the decoration. Place props around the photo booth to enhance the fun level. Be there to welcome your guests and arrange a space for their coats and other belongings. Arrange games and make everyone participate in it.
The Final Word
Throwing a party can be an exhilarating experience when organized well. To make a party memorable, following a checklist can make things easy. Kid's and adults' parties require a different set of decoration, food, and energy. But the basis of party arrangements is the same for each of them. Make a plan and check on your budget. While making the guest list consider the number of preparations you can afford. Send the invites on time and see how many people are available. Arrange the right food and create a space where you and your guests can have lots of fun.