6 FUN ACTIVITIES YOU CAN DO DURING THE LOCKDOWN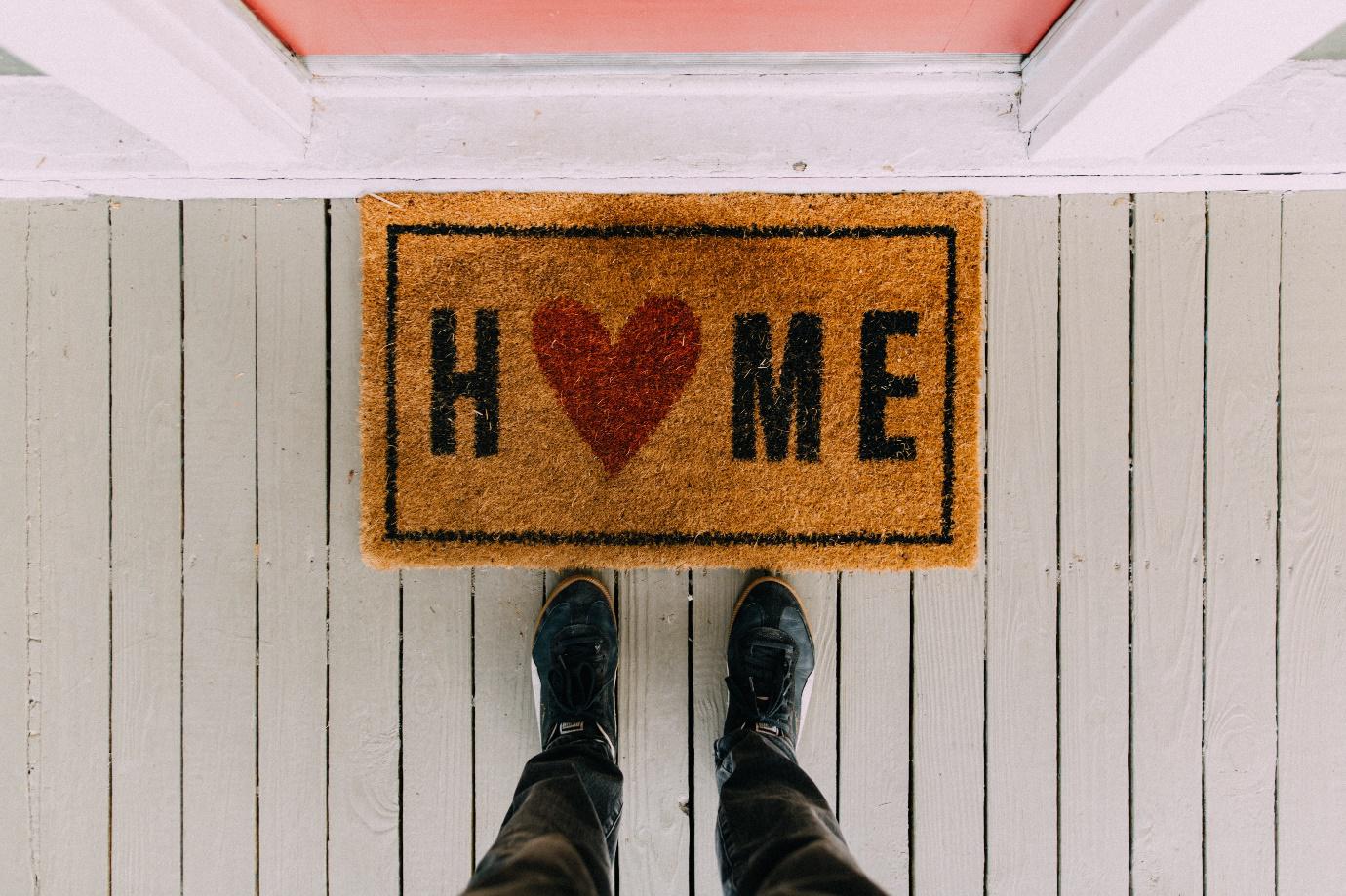 We always have had excuses not to spend some time with the families and in our homes. Whether we were very busy working or going out with friends or always attending to business affairs. We didn't have time for our families, not to mention ourselves. We were stuck in a vicious circle of life.
As a lot is going on due to the COVID-19, and the world is in lockdown while staying home is the best option to stay safe. We are in a routine that we were unaware of, or maybe we had it just on the weekends. But weekdays are also now converted into weekends, and we have an ample amount of time in our hands. We are getting bored at home, and we don't know how to use this time. We keep asking what to do to avoid boredom, right? Boredom means you are comfortable, but it's time to give time to yourself and try to do things that you have wanted to do for a long time. It is time to learn new skills and set new goals and challenge yourself in different ways. Here are 6 fun activities that you can do during the lockdown.
Playing games:
Before the lockdown, everyone loved to go out on the weekend to play games such as bowling or laser tags, surfer's paradise. But now it's time to play some indoor mind games that could help in exercising your brain as well as in keeping you engaged. These board games will help you interact and build a stronger bond with your family. They will also help in keeping your brain active and make you interactive. One of the famous board games is the monopoly, which could be super fun for the family. Other games include chess or scrabble but not limited to ludo or carom. Card games such as Uno, solitaire, etc. are also fun to play and are very interactive and keeps you away from boredom.
Morning routine and exercising:
Now that you have extra time in your hands, you should look up towards your health and give some attention to your needs. You can start your day from drinking lemon water in the morning, then having breakfast at the appropriate times. To keep yourself healthy, you can enrol yourself in online health classes where they teach how to exercise, aerobics, and even yoga to bring your body back to a healthy state. Exercising is a perfect way to keep your body fit. Boost some music, burn your fat and laziness with an intense workout to keep you fit.
Learn a foreign language:
It is always super fun to understand a different language, so why not take this time to learn the language of your choice. You can just choose a language that you want to learn and go online and build your knowledge. You can also use a more fun way by finding yourself a series in that language, and with the subtitles, you just dive right into it. This is called killing two birds with one stone.
Movie nights:
Now that you have extra time try to spend as much of it with the family as possible. The best way of interaction would be having a movie night. You can choose a genre, a director or actor or a series and you can have a movie marathon where you talk together, laugh together or maybe get scared together. This is the time where you can go in deep conversations and have a relaxing time sharing your experiences and everything that has been going on in your life.
Reading:
Another way of getting out of the boredom is to read a book. If it's a good book, then definitely reading is worth it. Take your time trying to figure out what book do you want to read or specifically what genre? Take advantage of this free time and dive into the world of storytelling where you learn and meet different characters of different cultures and time zones.
Get creative:
Get your creativity out and try different things. You don't need to be good at everything. Use this time to develop your skills and build new ones. One can never stop learning, so get all your materials out and try to get creative. Start from painting and try to see what suits you and what you are good at. Search through the internet, look for different options and skills, and see what suits you and fascinates you and just go for it. Whether it is cooking some new dishes, writing some imaginative stories, painting, or crafting, there is something you are good at, but you just need to explore, so use this time to learn new things. Get your gears out and start exploring.
Conclusion:
In this time frame, where we must stay home to stay safe, we have the right amount of time in our hands. We can utilize that time for the benefit of our self. Start from pampering yourself and building your health through a lot of exercising and new techniques. Make sure that you eat healthily, and you are not skipping meals. Try to learn new things and develop new skill sets. Do all those things that you never thought of doing before. Go through all of the skills to see what you are good at. Read and explore the world through other's points of view. Give your undivided attention to your loved ones and spend time with them. Try to interact with each other through different games and have light-hearted conversations with each other. Interaction with each other will help in building a stronger bond. Try to explore and do things that you have put on hold for quite a while because of your busy schedule.