Brisbane median house price hits new high
Written by

Felicity Moore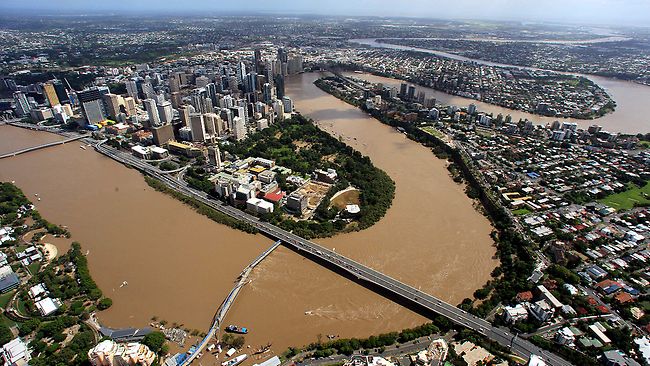 The median house price in metropolitan Brisbane has jumped to $610,000, according to fresh data from the REIQ.
In its Queensland Market Monitor for the June 2015 quarter, the REIQ reported that the median – which has been hovering around $600,000 for several quarters – has increased, largely due to strong activity in the premium million-dollar plus market.
REIQ CEO Antonia Mercorella said the increased activity occurring in the premium bracket was a good sign that confidence was returning to the market and this price point was typically the first to respond.
"We know that historically the premium end of the market tends to lead the market into a recovery.
"But we are also seeing sharp increases in activity across the $500,000 to sub-$1 million bracket, which is great news for the majority of the market," she said.
In the June quarter, the majority of transactions occurred in the $500,000 – sub-$1 million market, representing about 60 per cent of the market.
"Agents are reporting that listings in this bracket are difficult to come by and this bracket is likely to be the first that will see real price increases," Ms Mercorella said.
Since March 2013 (the most recent dip), activity in the $500,000 – sub-$1 million bracket has grown around 120 per cent.
In comparison, the prestige end of the market – the million-dollar-plus end – has trebled the number of transactions since the March quarter of 2013.
Over the June quarter 2015, prestige sales numbers reached in excess of 300 transactions.
One of Queensland's leading auctioneers, Phil Parker, has reported consistent, significantly higher clearance rates at auction, up around 90-95 per cent.
Even with the rise in median house price, Brisbane still remains relatively affordable compared with the southern capital cities. Depending on whose data you follow, Sydney's median house price has now hit the million dollar mark. This makes metropolitan Brisbane $400,000 cheaper than Sydney – the equivalent of another house in Greater Brisbane.
The REIQ Market Monitor report will be released September 11.
MV - Another article published in collaboration with MultiViw