Written by News Feature Team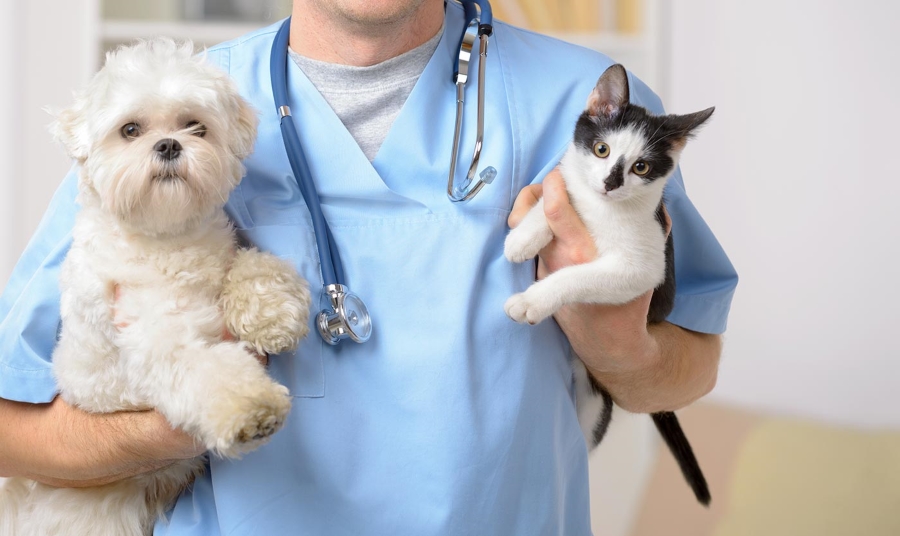 When Toby first joined our family, he was a timid little puppy.
A beagle-cross rescue dog from the pound, he was shy, easily frightened by loud noises and rather obsessed with food. As time went on, his confidence grew and he became much loved member of the family.
His affectionate nature seemed like a display of gratitude for taking him into our home and away from the scary place we found him.
Friends had warned us about the growing cost of veterinary bills, and recommended we take out
Pet Insurance
, which we did cautiously - we knew vet treatment could be expensive, but we didn't know that some people spend more on their pet's healthcare than their own.
We knew Toby always had a good nose for food and all the other strange things dogs find attractive - but nothing had prepared any of us for what made him sick one day.
We arrived home from work to find that our little dog was not the happy little guy that usually greeted us at the end of the day - something was clearly wrong.
He was reluctant to walk or move too much, besides shaking and looking very much out of character. A quick inspection of the house showed that Toby had found his way into the kitchen cupboard, and discovered a box of sultanas, which he had mostly eaten.
As it turns out, sultanas - and grapes generally - are highly toxic to dogs, which made Toby's inquisitive search for food life-threatening.  If dogs eat grapes - fresh or dried (like sultanas or raisins) it can cause acute renal failure and death.
We phoned our vet, and at their insistence, rushed our beloved pet to the surgery. Several unsuccessful attempts were made to induce vomiting, until the vet explained that the treatment for potential grape poisoning was a series of intravenous fluid therapies, and that Toby would need to spend the night, and the following day or two, being treated.
The vet warned us that this treatment would be quite expensive, but thanks to our Pet Insurance plan, there was little discussion required - we didn't have to think too hard about whether or not to give Toby potentially life-saving treatment. Fortunately, our insurance covered most of the veterinary bills for the treatment of Toby's life-threatening act of mischief.
Even more fortunately, after over 24 hours hooked up to an intravenous drip in the pet hospital, the vert announced that Toby was going to be ok, that his kidneys were functioning.
My partner and I were incredibly grateful that we had invested in Pet Insurance, because it meant that we were able to treat our dog without financial considerations complicating matters.
There are a range of insurance options available pet owners, and iSelect can help you find the best value for money in a plan that is right for you and your pet.